This spirituality seeks God in all things.
Manresa Link is a network of people in and around Birmingham, UK, who are involved in Ignatian Spirituality.
The network exists to train, encourage and support those drawn to a ministry of prayer accompaniment rooted in the Spiritual Exercises of St. Ignatius of Loyola. This ministry is offered to people of all Christian denominations and none, through courses, retreats, quiet days and ongoing spiritual accompaniment.
God is everywhere so pray anywhere
This Lent we invite you to set aside an hour or two, or more, for a personal retreat. During this season, taking some time to pray with scripture can help us prepare our hearts to receive Jesus afresh. You might like to watch this short introduction to Art and Prayer to help you deepen your experience.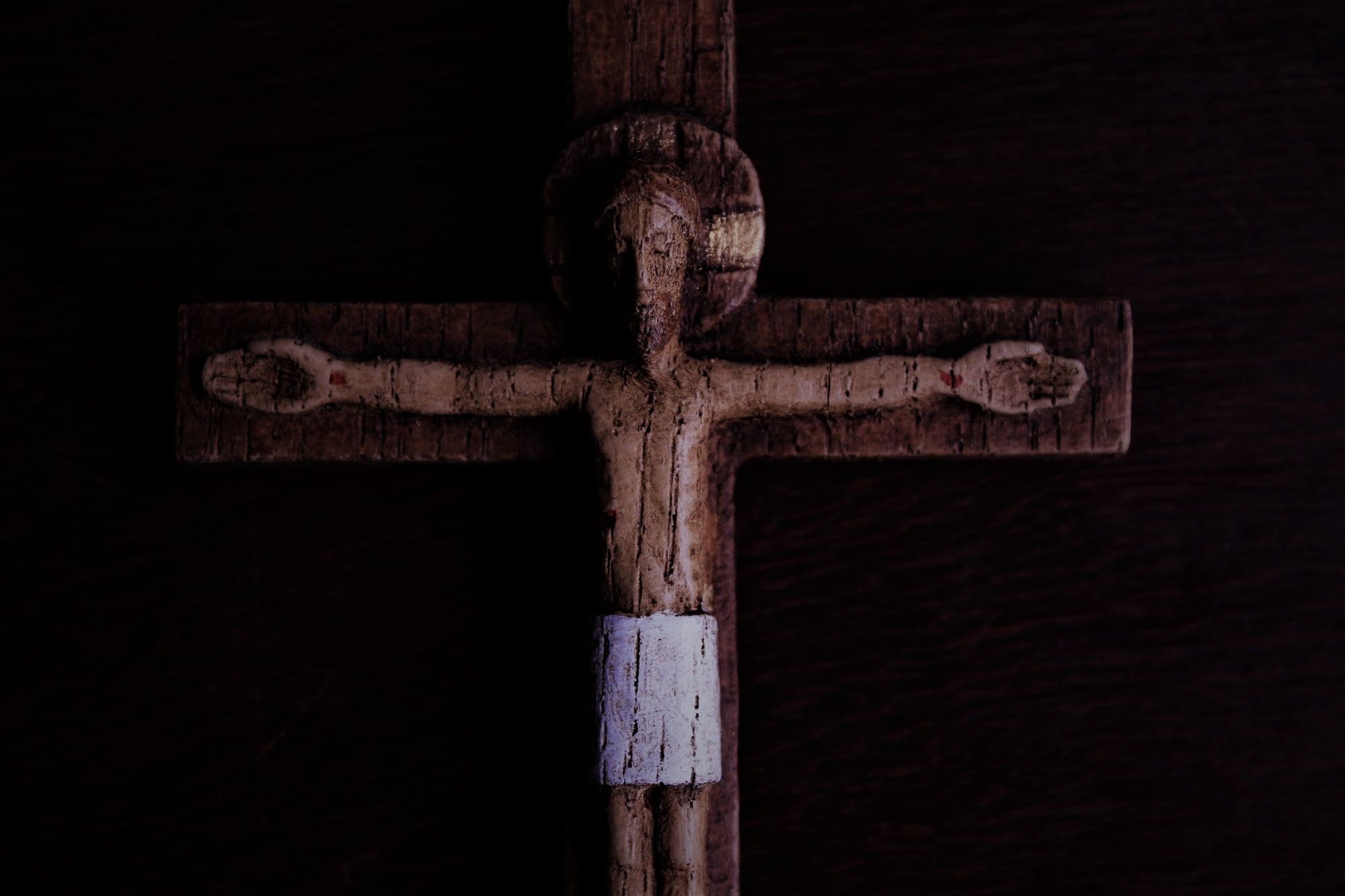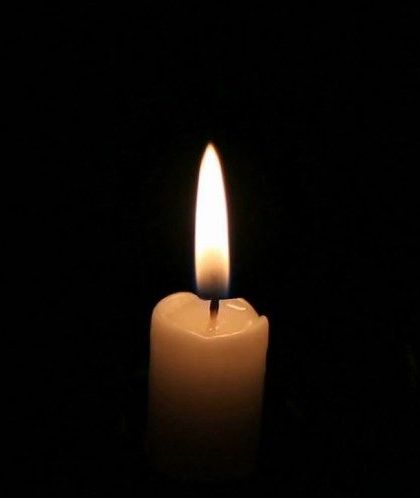 Retreats in Self-Isolation
This period of self-isolation may be an ideal time to make a Retreat in Daily Life; to set aside time to pray, listen to God and notice God's presence in your life during these challenging times. Meetings with retreat guides/companions can take place across a variety of online platforms - see the Retreats in Daily Life page for further information.
For God alone my soul waits in silence, for my hope is from him ~ Psalm 62:5
This spirituality seeks God in all things.
The video on the right provides an introduction to Manresa Link and to the Basic Prayer Guide Training Course. We hope you enjoy it!