Welcome To Manresa Link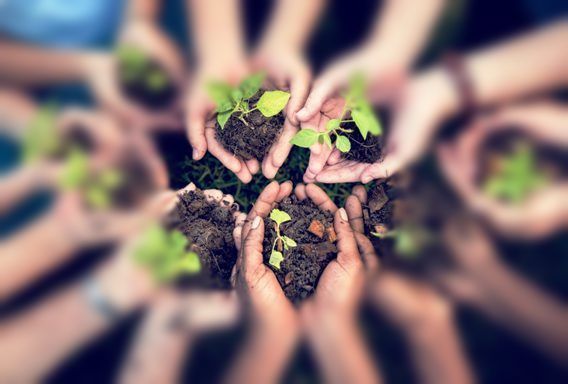 Manresa Link is a network of people in and around Birmingham, UK, who are involved in Ignatian Spirituality.
The network exists to train, encourage and support those drawn to a ministry of prayer accompaniment rooted in the Spiritual Exercises of St. Ignatius of Loyola. This ministry is offered to people of all Christian denominations and none, through courses, retreats, quiet days and ongoing spiritual accompaniment.
This spirituality seeks God
in all things.
The video on the left provides an introduction to Manresa Link and to the Basic Prayer Guide Training Course. We hope you enjoy it!